The Ecole supérieure de musique Bourgogne-Franche-Comté (ESM) is a university-level music institution accredited by the Department of Culture and Communications to issue three diplomas: the "diplôme national supérieur professionnel de musicien" (advanced certification in music), the "diplôme d'État de professeur de musique" (instrumental and vocal teacher's diploma), and a bachelor of arts in music with a concentration in specialized music performance, which is accredited by the Ministry of National Education, Research and Higher Education and issued by the University of Burgundy, which is a partner of the ESM.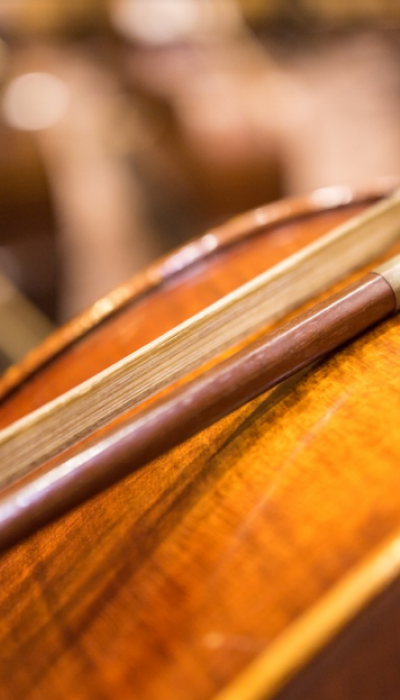 LEADERSHIP
ESM Bourgogne-Franche-Comté has a nonprofit leadership and is headed by a board of trustees that includes its public partners (the State/Ministry of Culture, the region of Bourgogne-Franche-Comté, the city of Dijon, the district council of Dijon Métropole, the combined district council of Grand Chalon and the University of Burgundy) and four qualified individuals. ESM's chairman is Olivier Bernard.
NETWORKS
ESM is a part of the national and international networks for university-level music institutions and is a member of the ANESCAS (national association of university-level institutions for artistic creation in the performing arts) and the AEC (European Association of Conservatories). To view the other university-level music institutions, please refer to the ANESCAS website.